We are engineers and master craftsmen with decades of experience in industrial automation and food processing.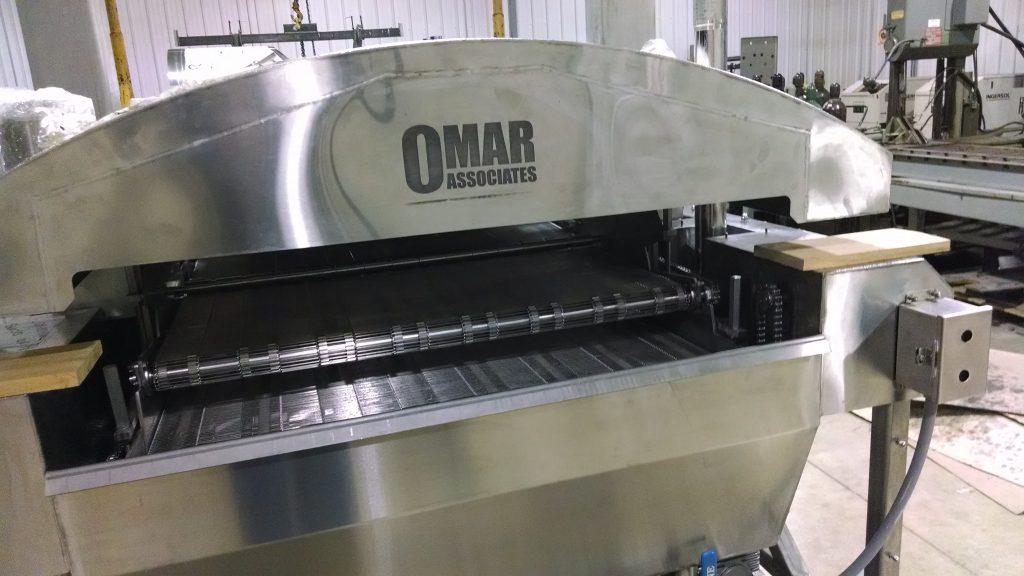 Improve Your Production and Proficiency
Along with designing and selling custom equipment, Omar Associates is ready to assist you with on-site equipment repair, general inspections and staff training. We can also help you optimize your efficiency in order to maximize profits and minimize time loss.
All of our machinery is designed using 3-D modeling software, which ensures accuracy and minimizes lead time. Our designs – whether using the standard model or customized to fit your needs – are produced precisely and fully documented.
Looking for high-quality pre-owned equipment? We have what you need!